I cannot believe that summer is over. This year has been flying by and I'm still behind on my Goodreads reading goal. Oh No! But fall is my favorite season and I have a feeling my reading is going to definitely be better in these coming months. I am determined to meet that 100 book goal! This month I was able to complete 12 books. Look below to see what books I read and what I thought of them!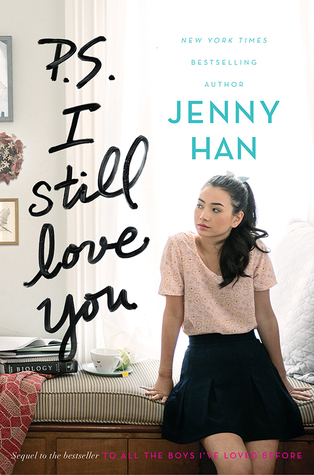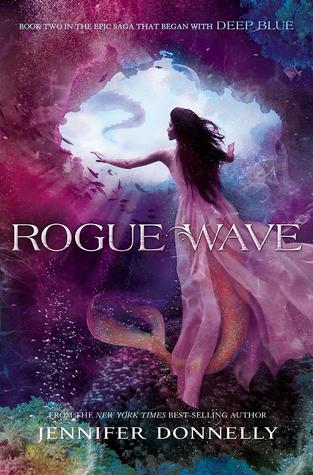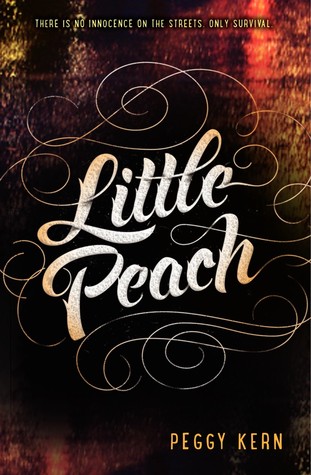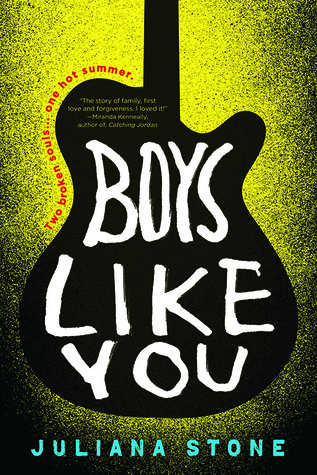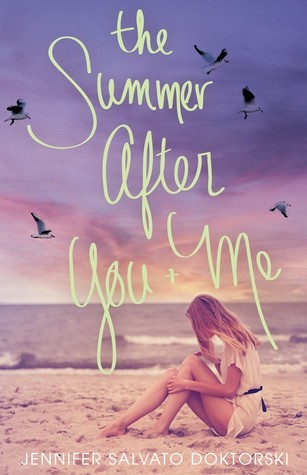 Jennifer Salvato Doktorski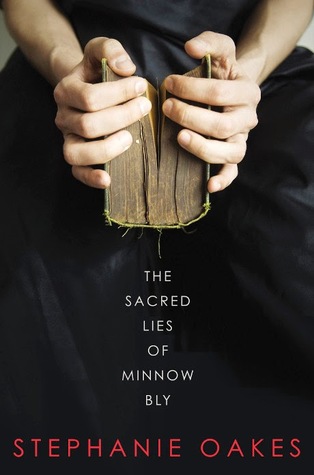 Young Adult Contemporary/Mystery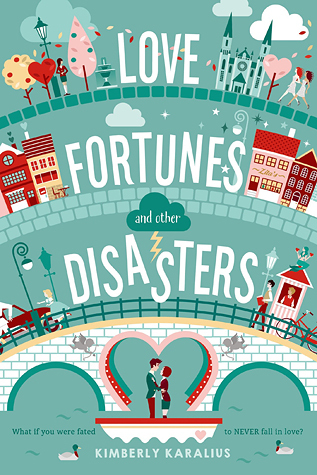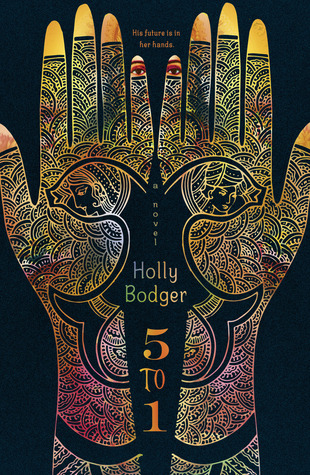 How did you all do with your reading in the month of August?
Have you read any of the books I did? If so, what did you think of them?
Tell me in the comments below!
Stay tuned for my September TBR. I have a lot of books planned and will be attending a book festival later this month!