As you have probably noticed by now I kind of fell off the face of the earth these past 2 months. I moved out of the house I have lived in for the 18 years I've been on this earth and to a gorgeous house on the water in another state this fall and my life became so chaotic in the process. I barely have read at all. But I am determined to get back into reading this month and thought using blogging as motivation would be a great way to get back into reading and writing reviews.
This is the ambitious TBR I have planned for the month of November that hopefully I can complete!
(I'm so behind on my Goodreads 2015 reading challenge... *cringes*)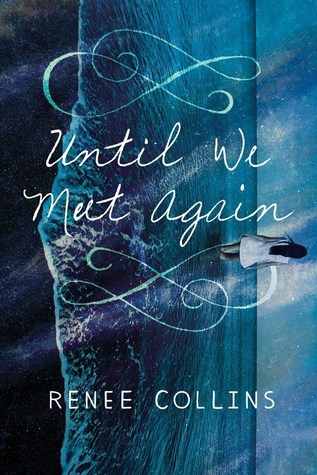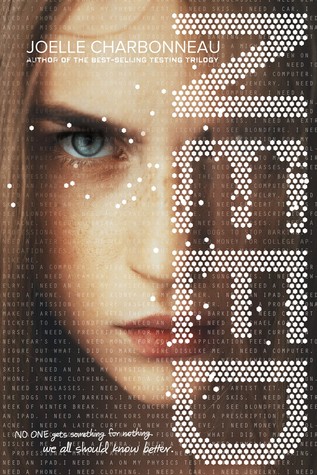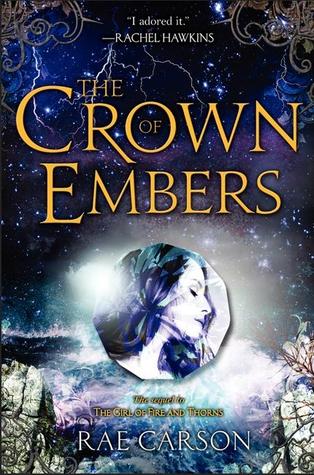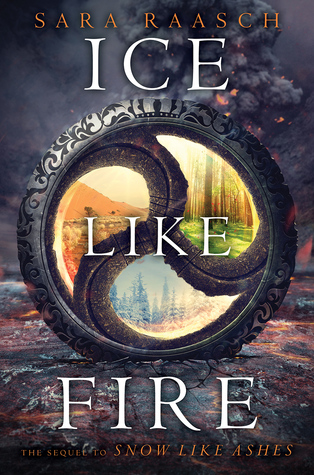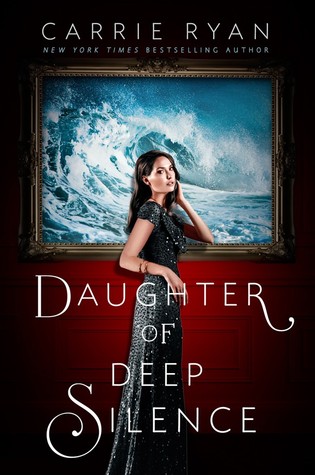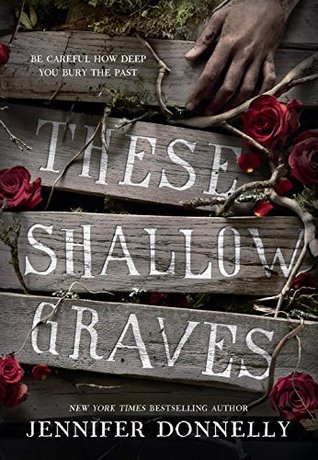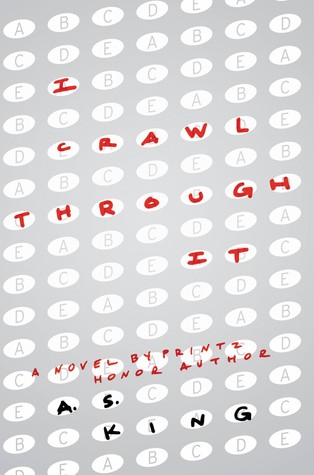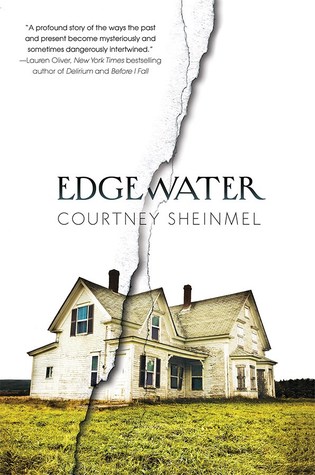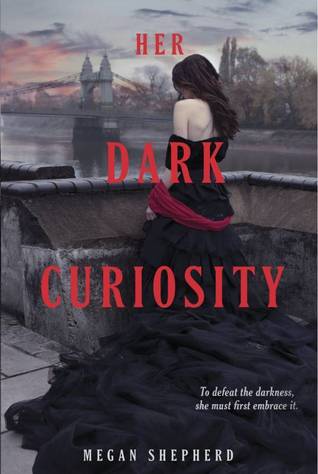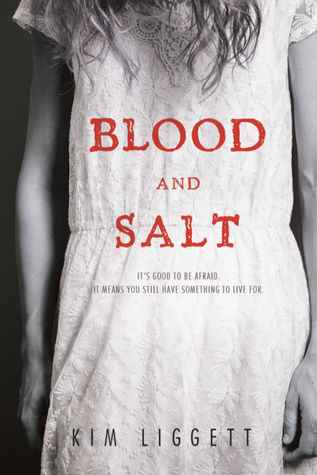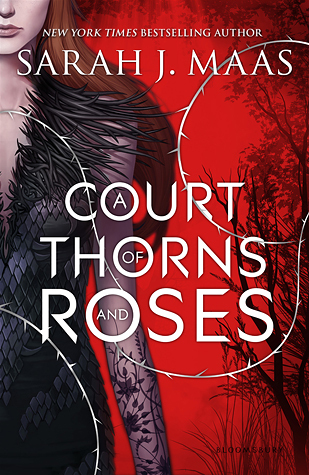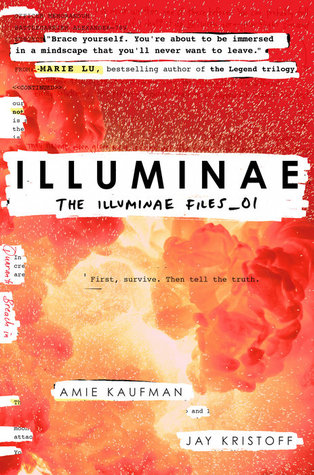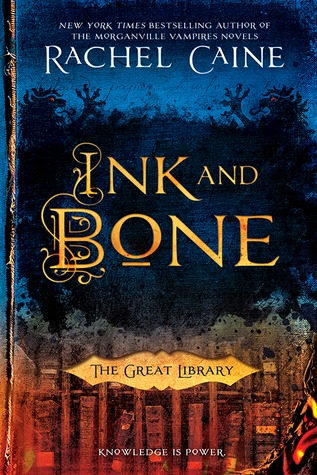 Lets see how many of these books I can get to this month!
Tell me in the comments below if you've read any of these books and tell me what you are reading this month!