I was so excited for March. It was officially going to be spring, meaning no more cold, gross, snowy days. Sadly, March was still dreary and full of snow. My sister actually came home from college for spring break sick and within a couple days I had a fever of 101.4. This sad and fever filled month prevented me from reaching my March goal of nine books or more. I was only able to finish 6 books. I hope this cold season goes away finally in the month of April so I can catch up on my Goodreads goal. You can check out below to see the books I did actually accomplish reading this month and what I though of them. If I have written a review of them you can click on the title to be sent right over to it.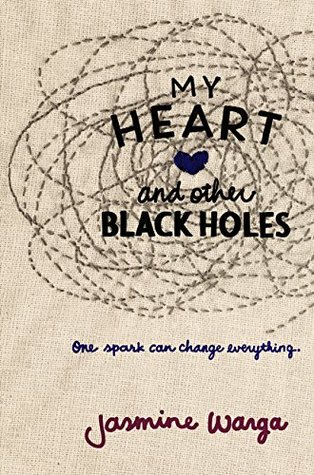 Jasmine Warga
Balzer + Bray
Young Adult Contemporary
(Under the Never Sky #2)
Veronica Rossi
HarperCollins
Young Adult Contemporary
Jaye Robin Brown
HarperTeen
Young Adult Contemporary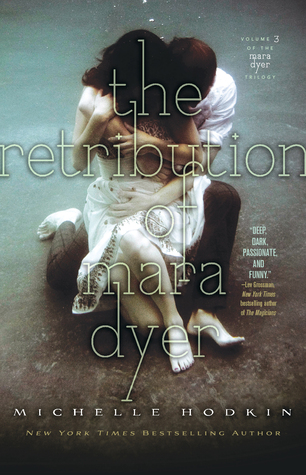 (Mara Dyer #3)
Michelle Hodkin
Simon and Schuster Books
Young Adult Paranormal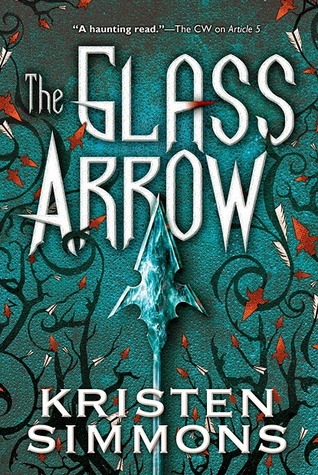 Kristen Simmons
Tor Teen
Young Adult Dystopian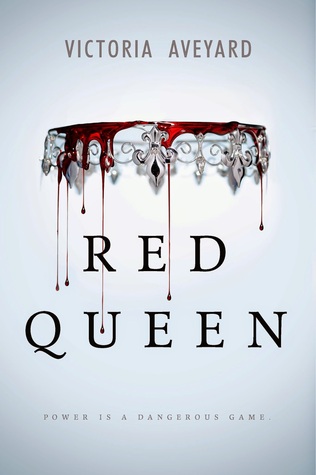 Victoria Aveyard
HarperTeen
Young Adult Fantasy
What were your favorite books you read in March?
Have you read any of the books above? Tell me your opinions in the comments!