I cannot believe it is almost Spring. We really never had Winter here to begin with though. I missed being able to curl up with a book and watch the snow fall outside. But soon it will be Spring and I can take my reading outside under the sun! In February I read 8 books. I am trying to read 8-10 books a month this year to reach my goal so I am happy with reading month. Scroll down to see what books I read this month and the ratings I gave them.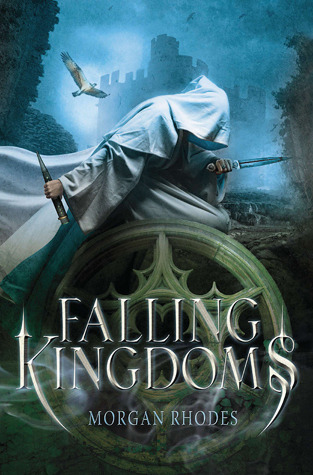 Morgan Rhodes
Razorbill
Young Adult Fantasy
Karen Marie Moning
Dell
Adult Urban Fantasy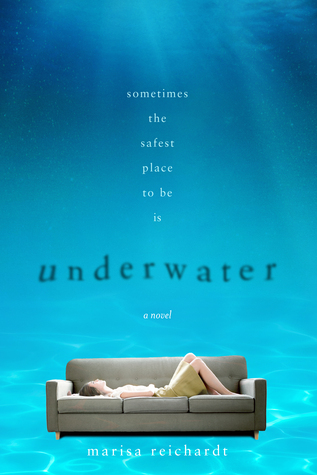 Marisa Reichardt
Farrar, Straus, & Giroux
Young Adult Contemporary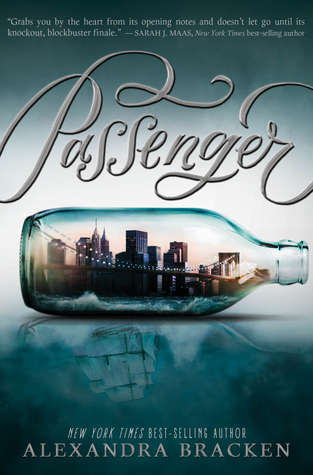 Alexandra Bracken
Disney-Hyperion
Young Adult Fantasy/Time Travel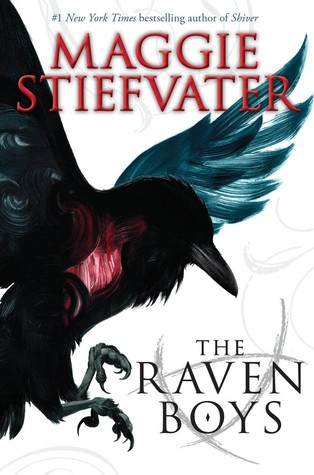 Maggie Stiefvater
Scholastic Press
Young Adult Paranormal
C. S. Pacat
Berkley
Adult Fantasy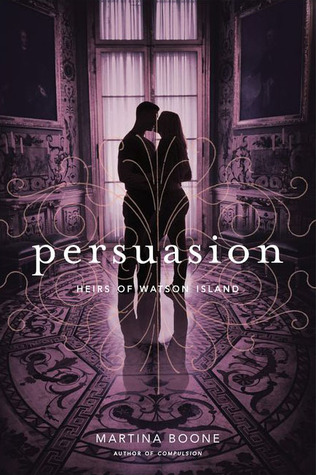 Martina Boone
Simon Pulse
Young Adult Southern Gothic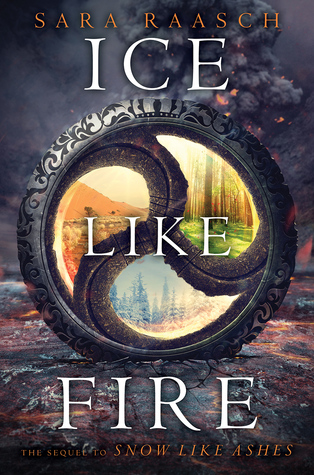 Sara Raasch
Balzer & Bray
Young Adult Fantasy
What books did you read this month?
Tell me in the comments below!