February Favorites
This month I read 8 books. Three of them ended up being 5 stars but one of them was a real stand out that has now landed on my favorites shelf.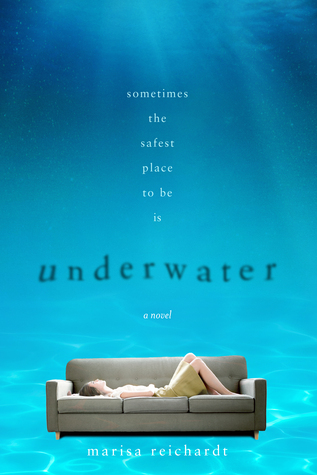 My favorite book I read this month was Underwater by Marisa Reichardt. This is a new favorite of mine and I have been recommending it to everybody. Reichardt was able to honestly portray depression in this book and at times it felt like she had gone into my head and put my own feelings on the page. If you are looking for a strong contemporary depicting depression that can control a persons life but that we have the power to take our lives back I highly recommend this one. You can read my review
here.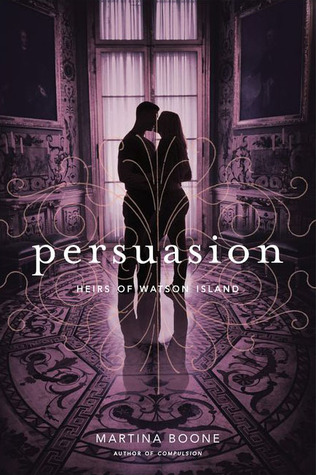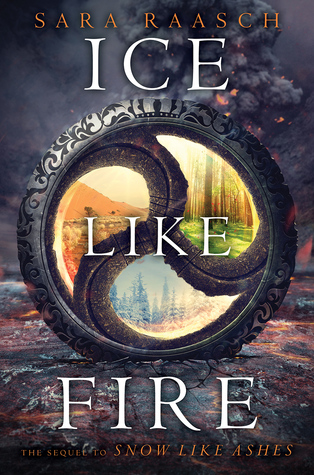 You can check out my full February reading wrap up
here!
March TBR
Spring is coming and I am ready to get outside and start reading under the nice warm sun. I have made a rather ambitious TBR pile this month. I am pretty sure I say that every month though. I am hoping to get to at least 10 of these books this month!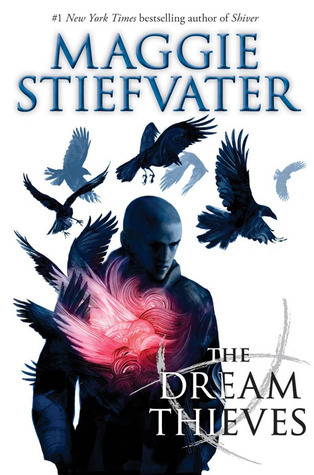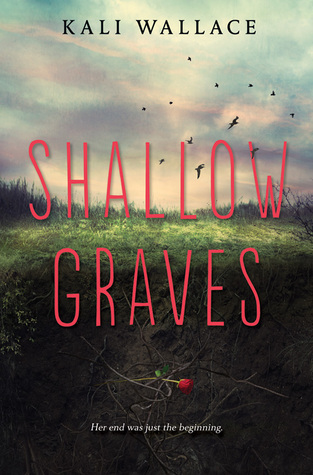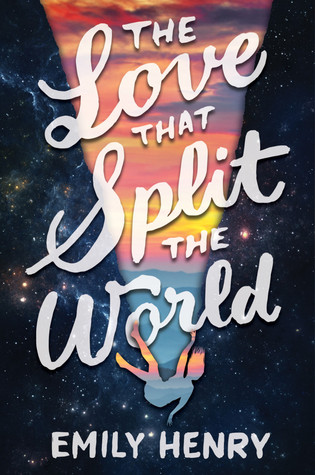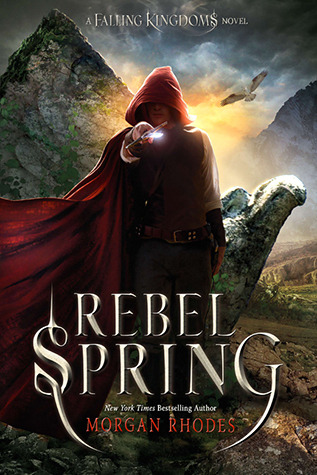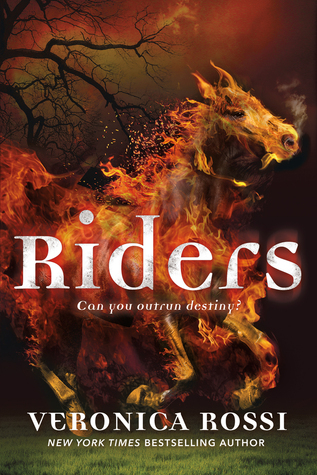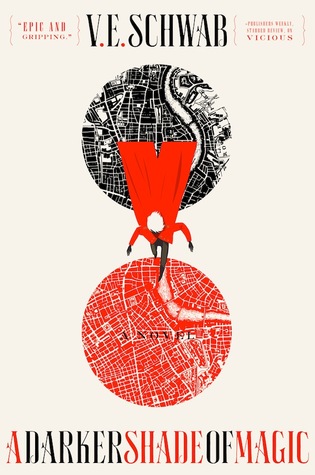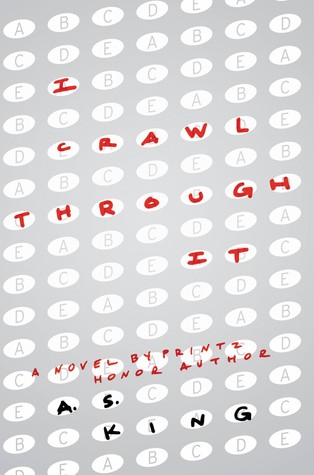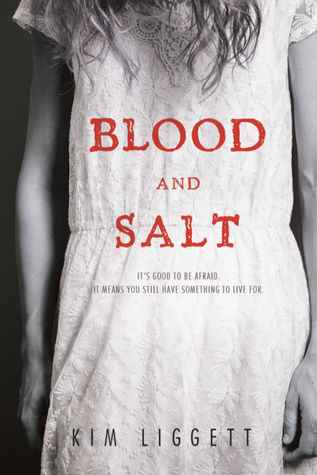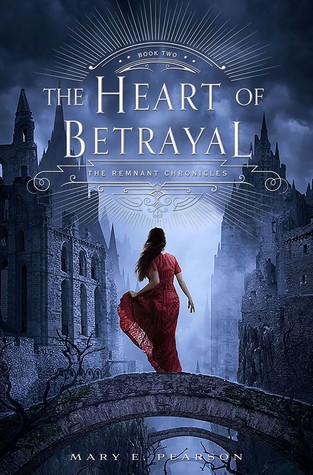 What was your favorite book you read last month?
What are you planning on reading this month?
Tell me in the comments below!