March is here and spring is right around the corner. Even though we basically never had winter. My month is going to be filled with reading because I have 20 books on my list of March releases to check out! Check below to see the top 10 book releases I am most excited about and a lot of honorable mentions ( I told you, there are a lot of books releasing this month)!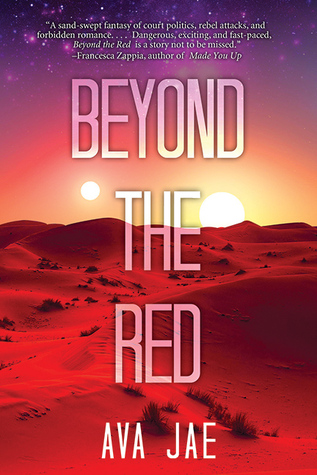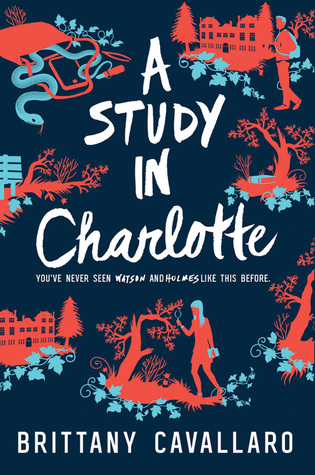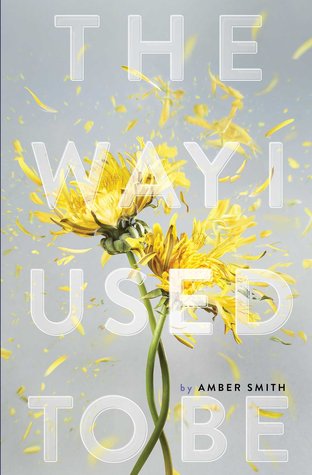 Margaret K. McElderry Books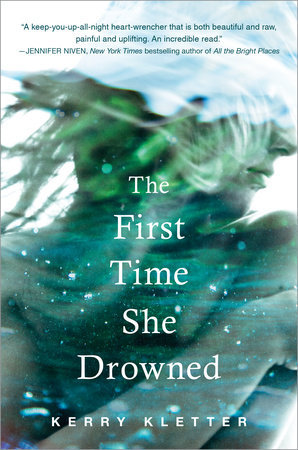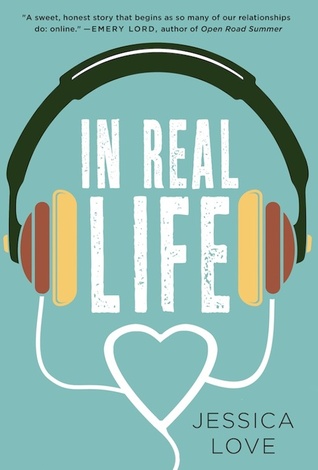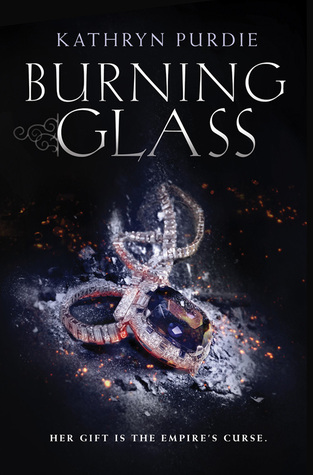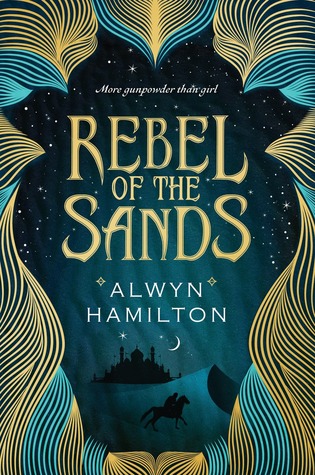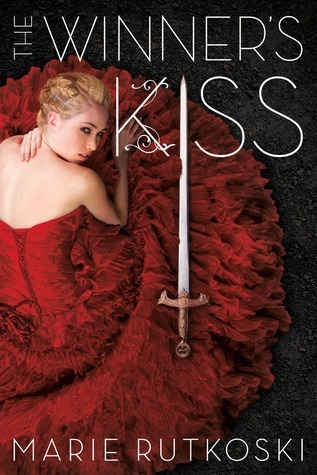 Farrar, Straus, and Giroux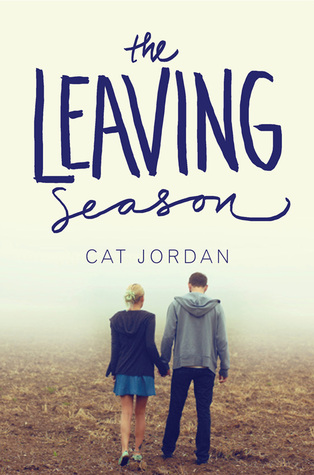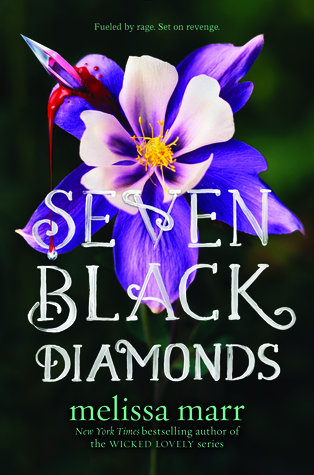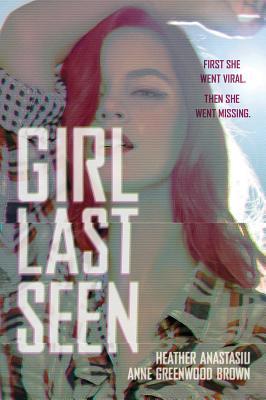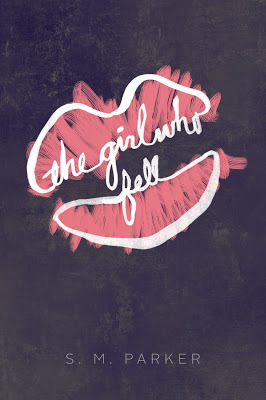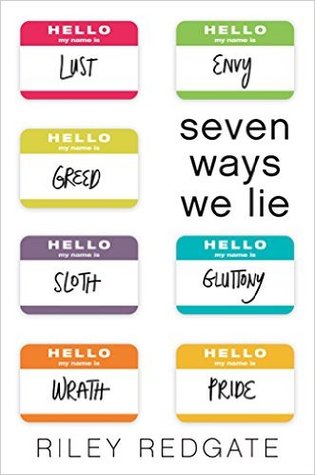 What books are you most anticipating this month?